Gyutongassen!! Try and make a comparation!
The meat platter collected by the chef is for those who would like to taste different kinds of meat, either the classic parts or rare parts.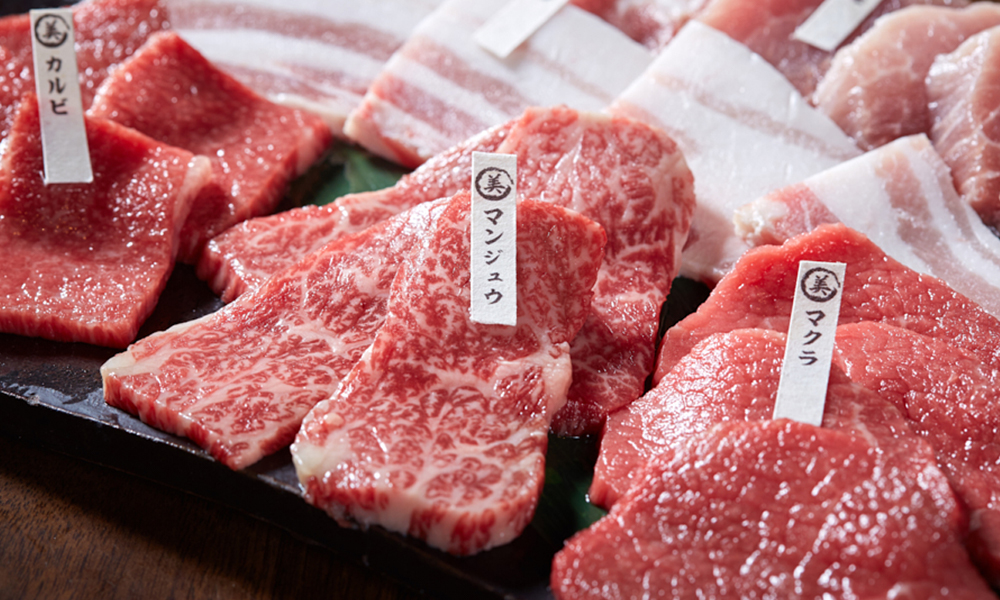 ※The reference images

Among many kinds of beautiful raw meat, even the lean meat can taste the original flavor of meat, many delicious hormones are also served here as well as hormone.
The meats in the platter are carefully selected by the main chef.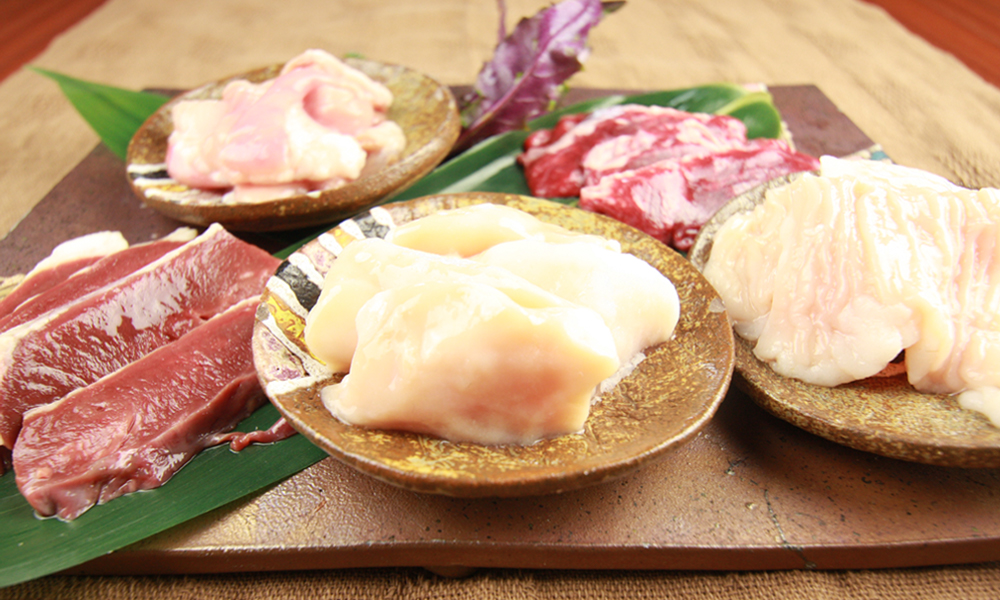 ※The reference images